The Serfis Story
Serfis Tattoo Care is the brain child of Keith Selle, an established and internationally published photographer.
Keith Selle
He was born in Laos and raised in a refugee camp of Thailand, subsisting by eating rice and water for a few years before the age of 10. Later he ws rescued by the US Government and dropped on a plane headed to Seattle, WA. After a stint in Sacramento, CA, he relocated to Las Vegas, NV in 2012 to pursue his dreams.
He states, "Photography is my passion, career and my main source of income. Whether alternative, tattoo, glamour, or beauty fashion models, I think I have a unique style that I've created." He has worked extensively with Ken Marcus, a well-known photographer for Playboy and Penthouse, as well as with Jeff Dunas. Keith has hundreds of internationally published covers, and has worked with some of the best-known models in the industsry.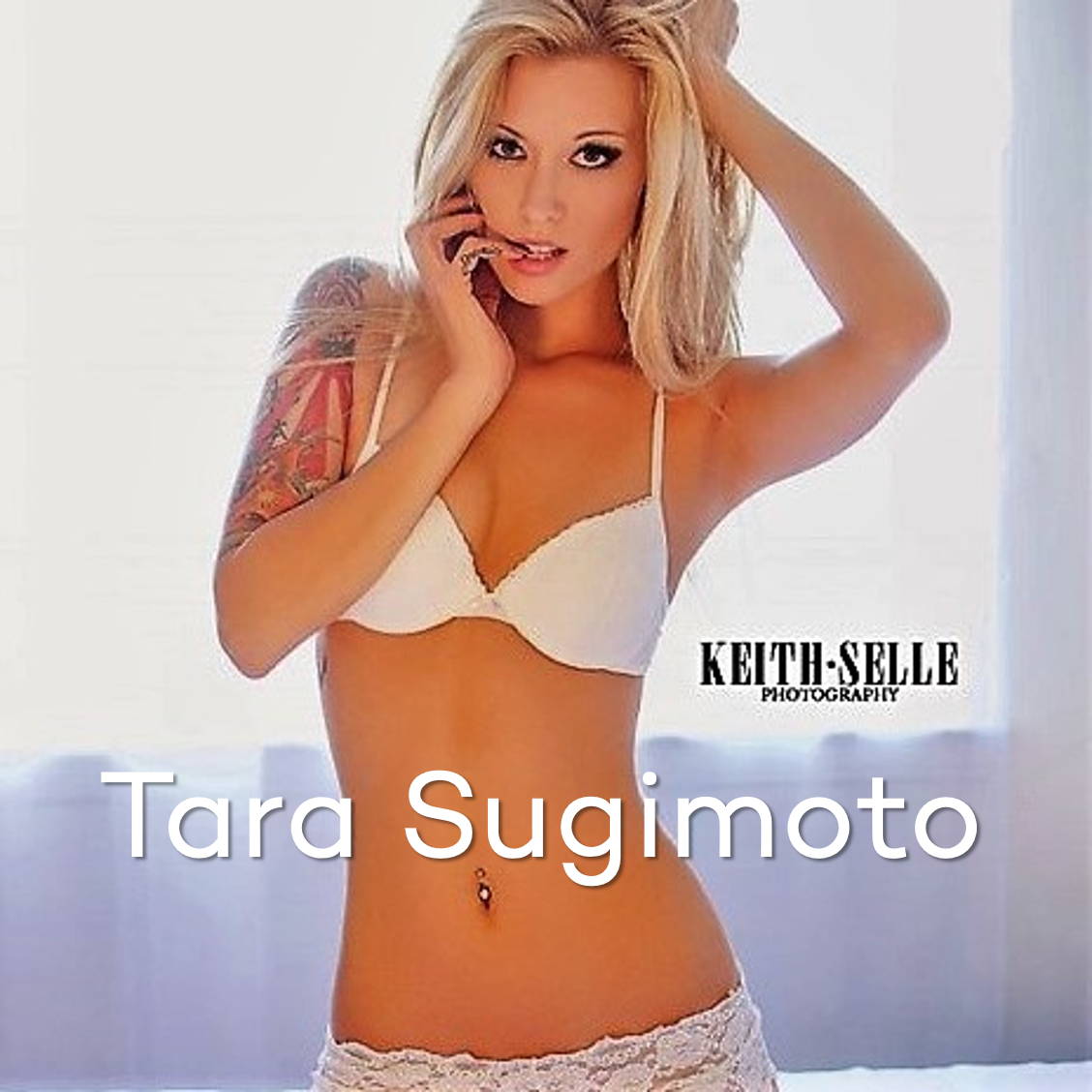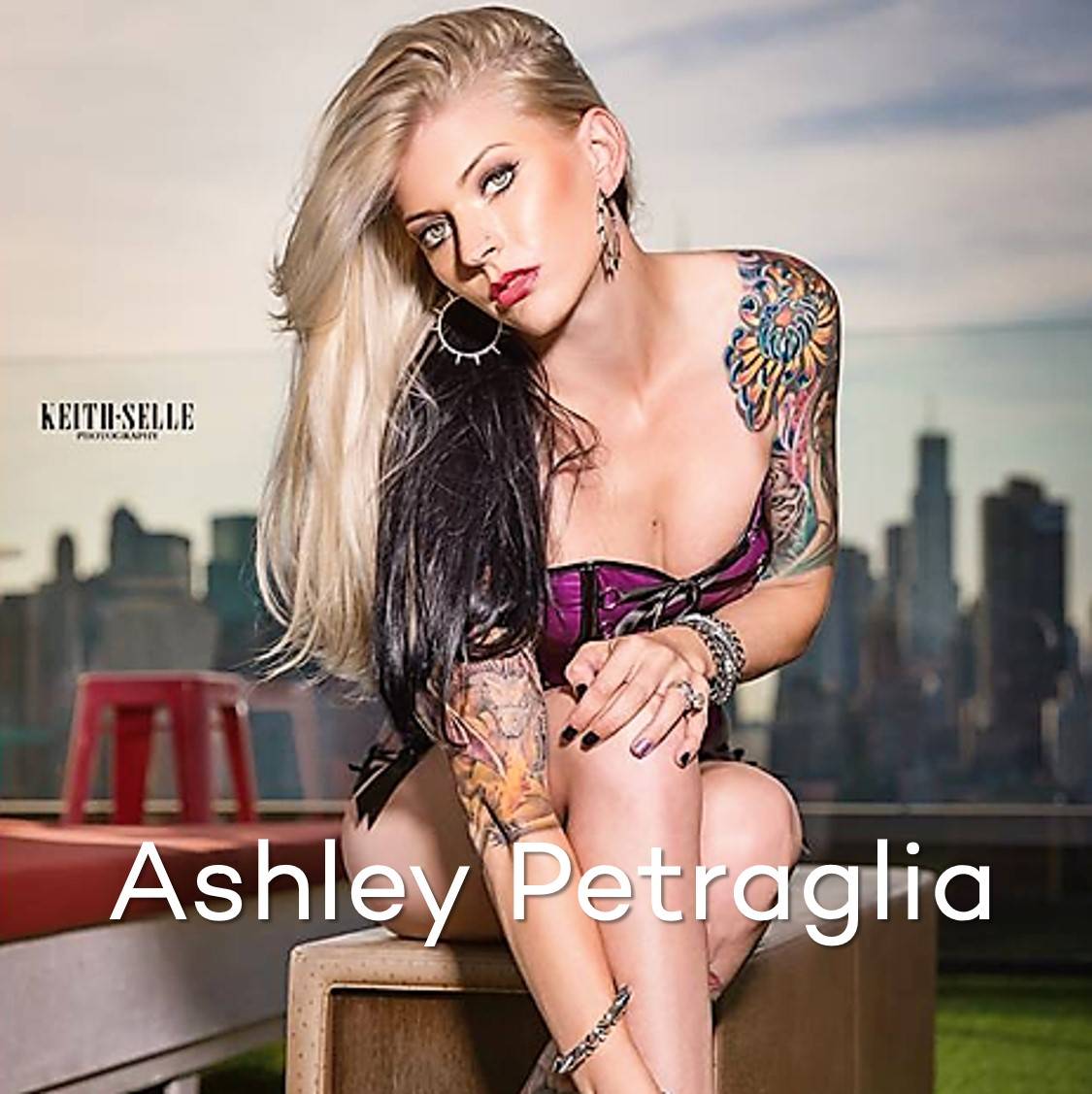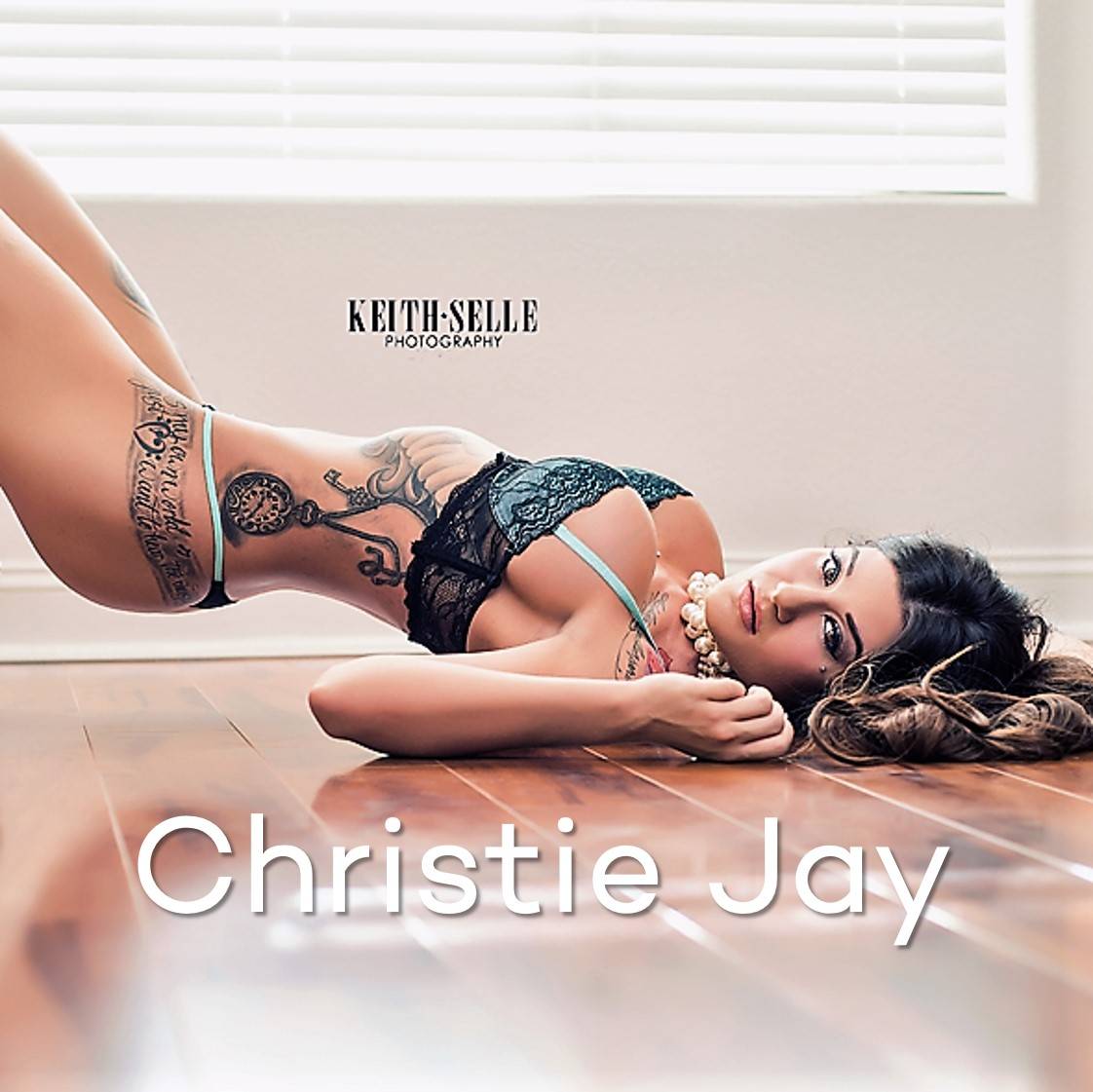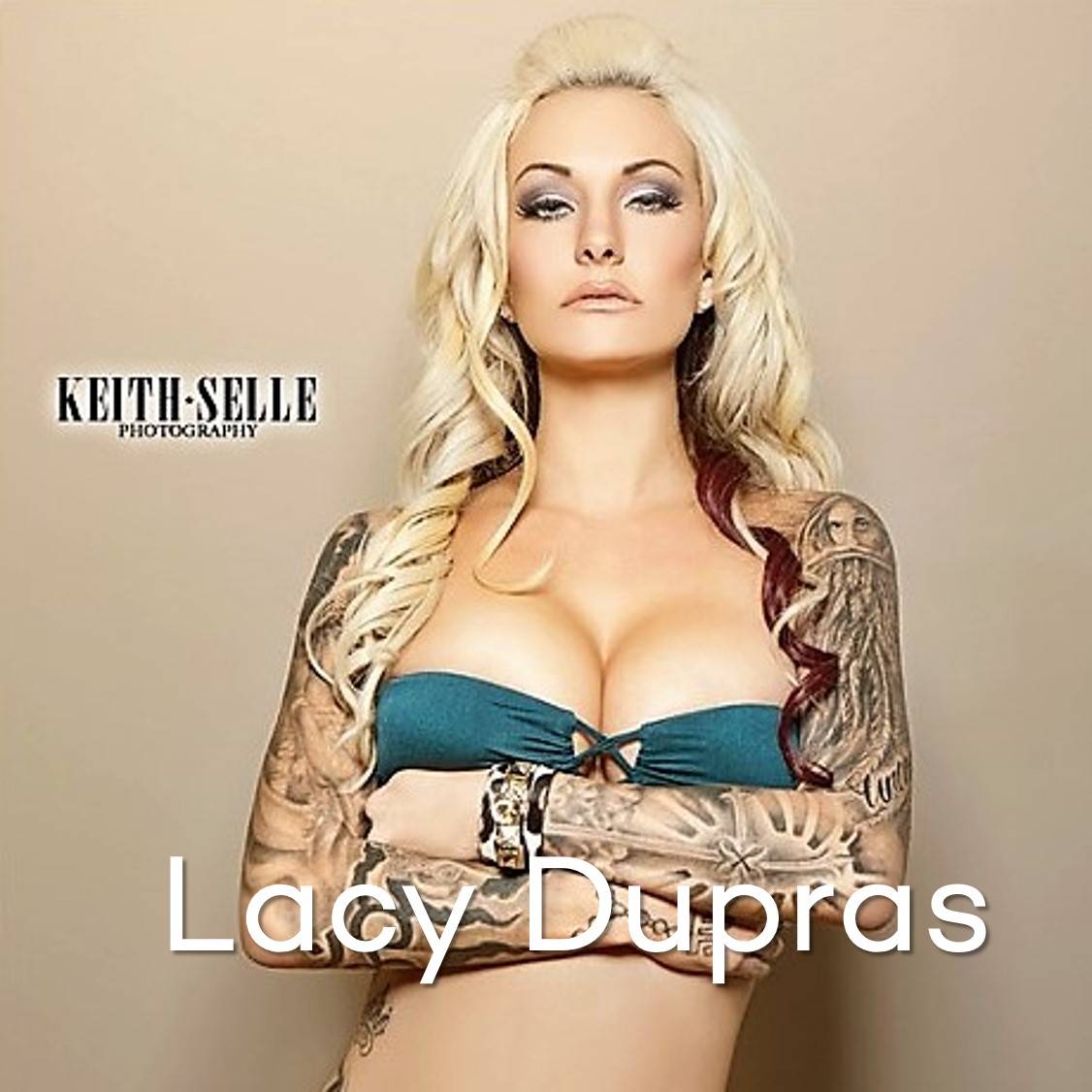 The Serfis BackStory
As he has traveled around the world, talking with models and artists alike, he developed a vision to develop a line of skin care products that would ease the pain inherent in the art, stop infections that can impact the art, maintain the art over time, while giving state-of-the-art skin care treatments that protect the natural beauty of the models themselves.
Keith has incorporated feedback from some top Artists, and models in terms of the things they would like to see in the products. Whether you are an Artist, Model, or someone looking for the best Tattoo products in the world, we encourage you to give Serfis a try. We promise, you'll notice the difference.